I finished at least the rough draft manuscript for Taliesin's Last Apprentice, which is the place-holder title for the sequel to  The Beanstalk and Beyond.  I did this with 10 minutes to spare before my self imposed end-of-November deadline. (see two posts ago).
If you've written a book you know that I have a LOT of editing to go before its a thing that normal people will enjoy reading.
In particular, because first drafts of Jack are always hand-written, I do not have the last four chapters even in Word yet.  When it goes to word, each chapter is its own document for a while, until I finish a section. Then I edit each chapter and compile it into a section (TLA has 5 sections). Then I will edit it again before compiling it int a full draft manuscript.
That is my task for December. My goal is to have a beta-reader friendly manuscript (or two) by the start of 2020. Then a submission by the end of January.
Then a book by next Christmas.
This is not my only pan in the fire.
I have regained the uncontested rights to The 64-the place holder title for my sprawling space opera.
The first full novel in that series, The Secret History of Empress Em,  is in the can, and set to begin editing in January.
I am the publisher. My hope is to get this out in some form by summer 2020.
(I adapted the first chapter into graphic novel form if you want a bit of a preview. )
I will also be looking for beta-readers for this, sometime in the spring.
If you were enjoying a break from Go Action Fun Time, too bad. That's the third iron in the fire, and I have some announcements: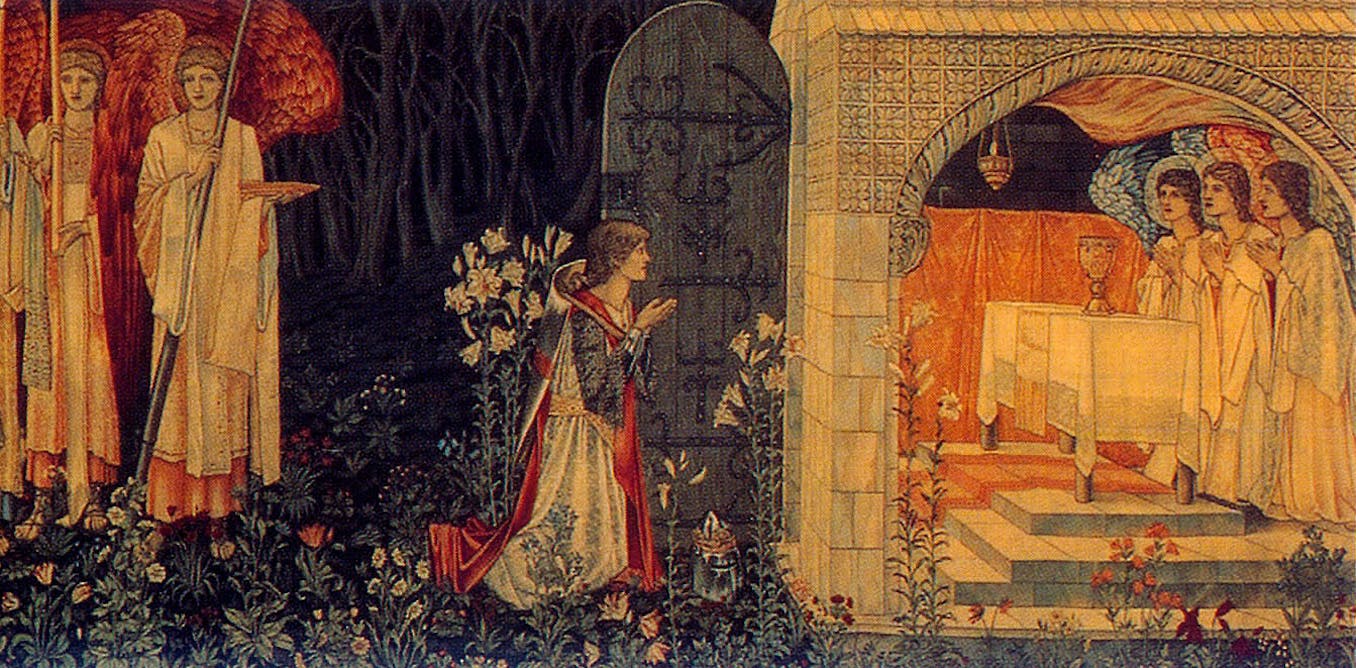 Go Action Fun Time Christmas Special: All I Want for Yuletide is the Graal of Plenty
A parade of Arthurian tropes including the secret origin of Galahad!
Saturday, December 7, 1:00pm at the Scale and Feather Meadery.
This is a co-event with Crit Hit West.
Scale and Feather has a wide selection of mead but a limited selection of food.
Between Christmas and New Years I will run the Silk Road Pt 2 at my house.
Also in the works:
a revised Basic Rules set
A Cast Directory and
A Setting Bible.
Some of that material is available in protean form on the website:
There will also be a non-fiction project starting in 2020, a guide to either Arizona wineries, or hot springs and swimming holes, depending on my sense of the market, and logistics.
One more promise to myself before I go: the next post here will be about something else besides my writing.
I promise.
You were warned.